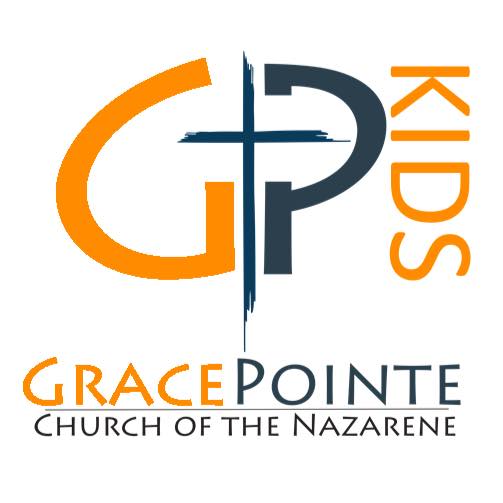 GP Kids are learning by play and application that reinforces that Jesus is calling them in the here and now. We want all of our kids to have a true experience of God in their life and to know that He has a job for them. It is our job and our calling as a church to make sure we equip both the children and their parents with the necessary resources and support to nurture young hearts and minds so they grow to love their Savior. Proverbs 22:6 "Train up a child in the way he should go, and when he is old he will not depart from it." Our children's program goal is to equip every child with the knowledge and desire to reflect Christ through their lives. I feel that it is important for every child, no matter their age, to recognize that God wants to use them for His purpose and glory each and every day; at church, at home, at school, when they are with others and when they are alone. 1 Timothy 4:12 "Let no one despise your youth, but be an example to the believers in word, in conduct, in love, in spirit, in faith, in purity." Our mission is GROW! Gracefully Reflecting Jesus through Our Worship, Words, Works and Our Walk!
My name is Milissa Beeman and I am blessed with the privilege of serving as the Pastor to Children and Families at Indy Grace Pointe. My husband, Chris, and I are thankful to be a part of this church family and for these godly people who have adopted us and love us.
God is writing the vision for the Children's Ministry and I am following His leading.
I am a wife of 27 years to a loving, providing, God-fearing man. Chris is the best husband and Father! We have two children, Austin and Natalee. They are both married and starting families of their own! Austin is married to an amazing Godly woman, Kaylee and they have the cutest son Theodore! Our daughter is married to a strong God-fearing man, Brandon and they have the feistiest little girl, Henlee! I am blessed by each of these people in my life!
I was raised in the Nazarene church and have an amazing heritage. God called me to be a Children's Pastor at an event called SPARK. I was the director at our church but that morning as I asked the Lord what He wanted the ministry to look like I felt His presence and I felt Him calling me to go deeper! So, my path toward ordination began. I have ran the race and I am looking forward to the finish line in my education!
God continues to grow me and challenge me; correct me and love on me. I love being a Pastor! I love working with kids – it is my passion and my calling! My office may be disorganized, my life may seem crazy to others, but I know that I am doing what God wants. I am called to love, teach, preach and reach all generations about the truth and love of Christ.
milissa@indygracepointe.org