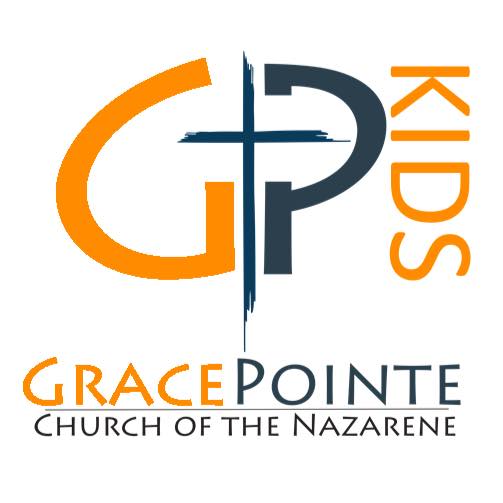 GP Kids are learning by play and application that reinforces that Jesus is calling them in the here and now. We want all of our kids to have a true experience of God in their life and to know that He has a job for them. It is our job and our calling as a church to make sure we equip both the children and their parents with the necessary resources and support to nurture young hearts and minds so they grow to love their Savior. Our children's program goal is to equip every child with the knowledge and desire to reflect Christ through their lives. We feel that it is important for every child, no matter their age, to recognize that God wants to use them for His purpose and glory each and every day; at church, at home, at school, when they are with others and when they are alone.
1 Timothy 4:12 "Let no one despise your youth, but be an example to the believers in word, in conduct, in love, in spirit, in faith, in purity." Our mission is GROW! Gracefully Reflecting Jesus through Our Worship, Words, Works and Our Walk!
Currently, GP Kids Ministry has three main areas with their respective classrooms: Nursery (Infants to 2 years old), Preschool (3 years old to kindergarten) and Chapel (1-6 graders). We meet during the regular services each Sunday at 10:30 am. Once a month. we join in the sanctuary for Family Worship.
Along with a wonderful group of volunteers, we are committed not only to provide a safe and fun environment for the children but also to use Biblical teachings that will allow them to grow in their walk and relationship with the Lord.
Our prayer is that whether the kids are attending in person or watching online, they learn and know how much Jesus loves them. And that their relationship with Him is nurtured with each lesson as Proverbs 22:6 says, "Train up a child in the way he should go: and when he is old, he will not depart from it."